THE CRAZY GRANNY NFT COLLECTION
Crazy Granny is a collection of 4.000 NFTs living on the Elrond Blockchain whose aim is to reward its holders and investors.
The ambitious idea started in Sibiu, the home of Elrond, where an Entrepreneur and a Crypto enthusiast laid the foundation of a community rewarding project.
CG represents a unique cross between digital property and passive income. By holding an NFT you get access to rewards from staking your NFT, early crypto projects investments and real estate discount
We intend on developing an ecosystem that will include the NFTs as part of a Play to Earn game in the Metaverse, follow us in turning these plans into reality.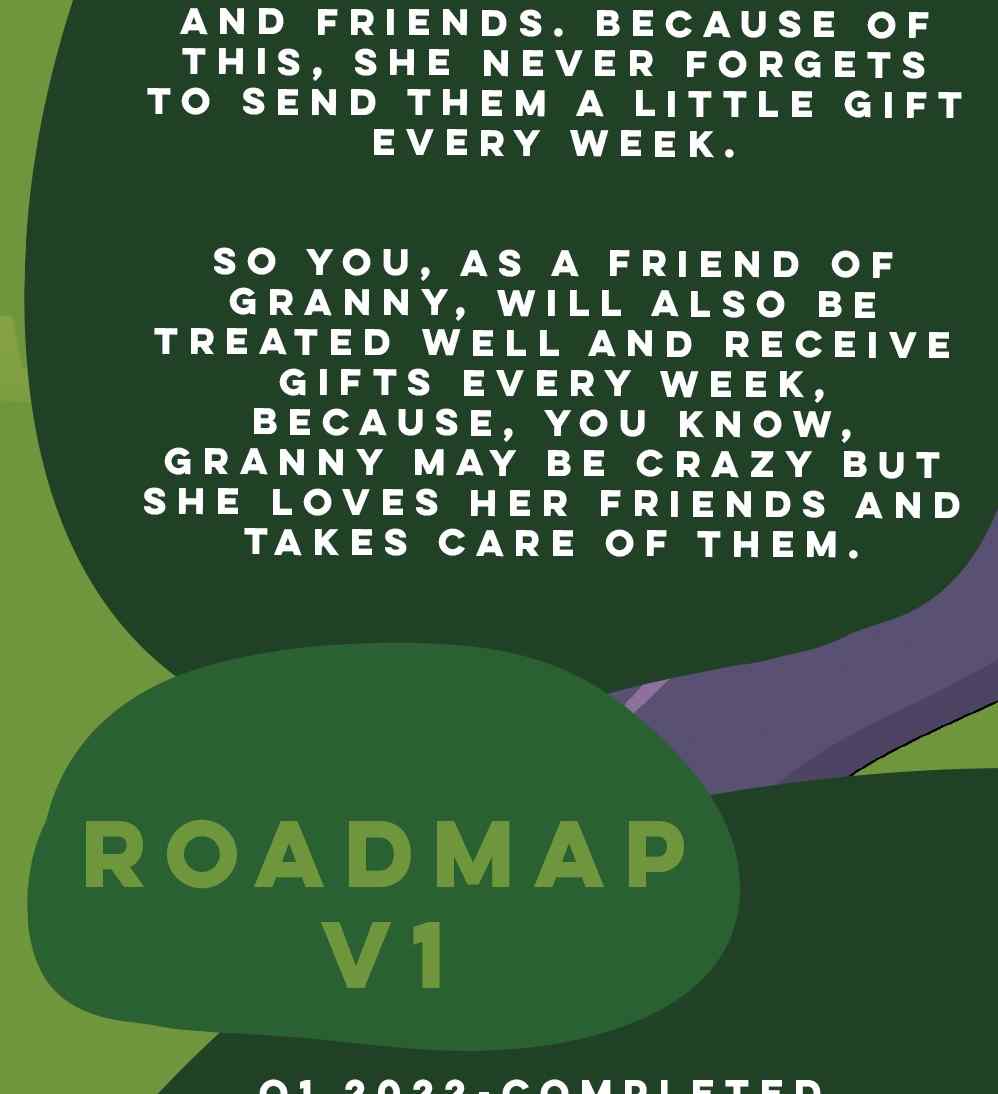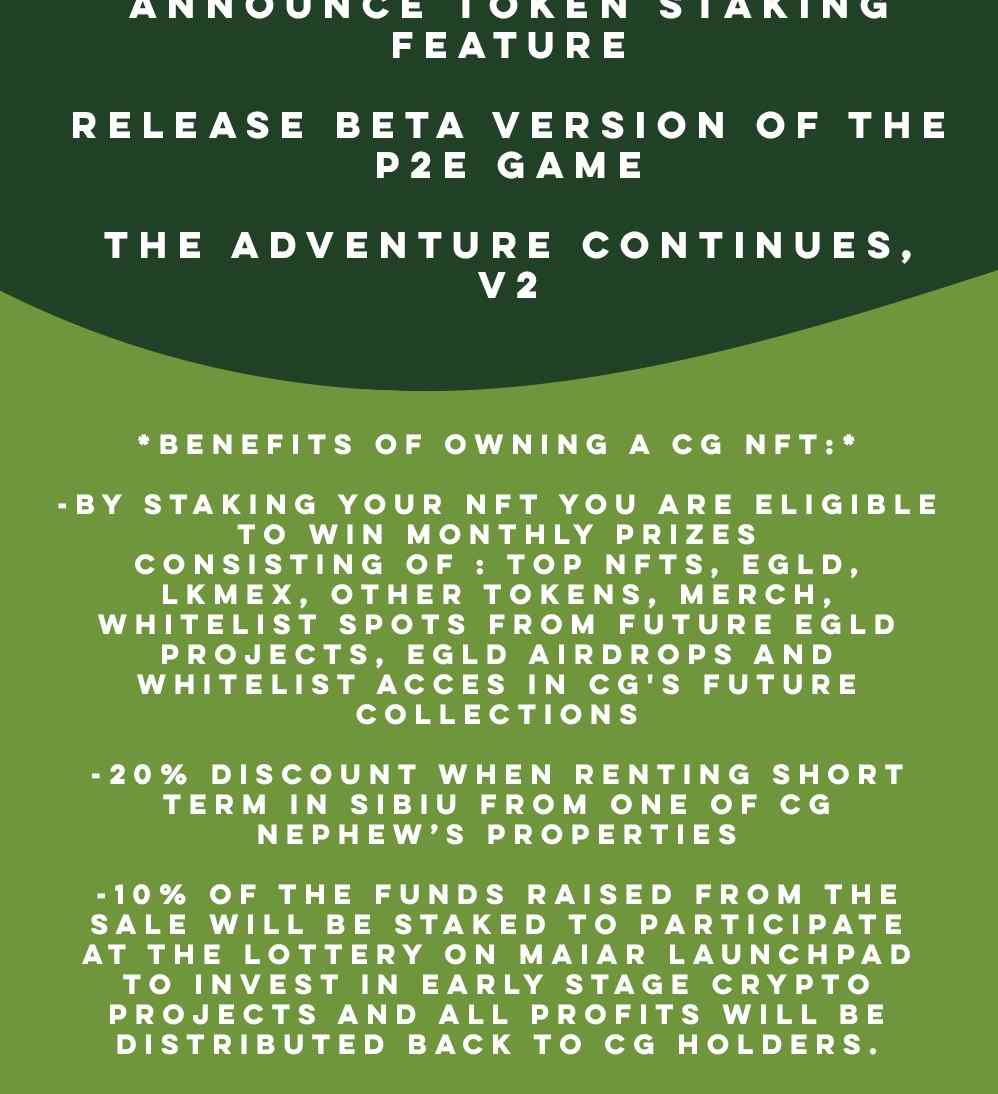 WE'RE FIVE YOUNG CRYPTO AND TECH LOVERS.
AND YOU, AS A CRAZY GRANNY COMMUNITY MEMBER CAN BENEFIT FROM OUR EXPERIENCE WITH THE ELROND PLATFORM. WE'LL GET YOU UP TO SPEED WHEN IT COMES TO STAKING, FARMING, MINTING, AND MUCH MORE.
THE ELROND PROJECT IS A HIGHLY SCALABE, FAST AND SECURE BLOCKCHAIN PLATFORM FOR DISTRIBUTED APPS, ENTERPRISE USE CASES AND THE NEW INTERNET ECONOMY. ITS FAST-GROWING ECOSYSTEM HAS JUST STARTED
FREQUENTLY ASKED QUESTIONS